Selam har fått stöd från Musikverket för projektet "Connecting the Dots", ett projekt som löper under 2015-2016.
Connecting the Dots" är ett tvåårigt projekt ämnat till att öka artistutbytet mellan Sverige och länder i Afrika, genom att producera en omfattande kartläggning av konsert –och produktionsmöjligheter för svenska musiker, arrangörer och producenter. Till arbetet med kartläggningen finns nätverksmöten och artistturnéer kopplade.
Projektets första år har innefattat kartläggning, turné med Gnucci, Spoek Mathambo och Mapei till Etiopien, Zambia och Angola (Mapei till Etiopien). Partners till projektet är svenska ambassader i Afrika, lokala aktörer i Afrika såsom konsertarrangörer och artister, samt institutioner och konserthus i Sverige.
Projektet kommer att producera en typ av  digital plattform, med samlad information.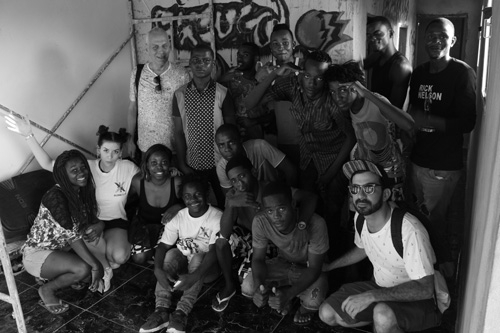 Studiebesök på kudurucentret Circuito Fechado,  i Sambizanga, ett område i Luanda, Angola.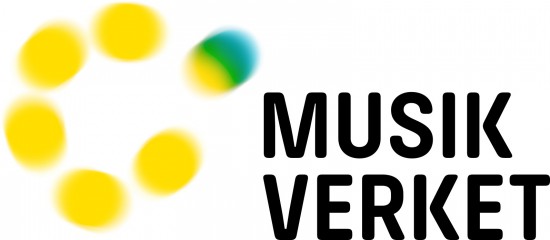 Locations
This project is connected with the following locations
Location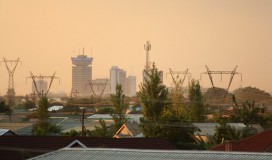 Lusaka, Zambia
Location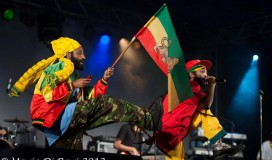 Addis Abeba, Ethiopia
Location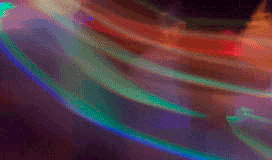 Stockholm