Selam Sounds new Release: Ethiocolor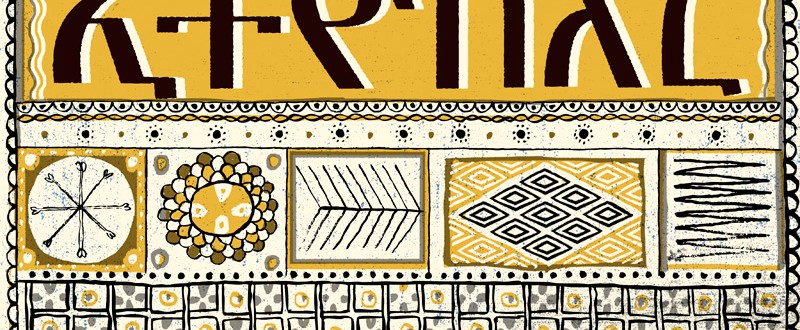 måndag 20 oktober 2014
/
/
Tags:
This is the long awaited debut release from the Addis Abeba based folklore group Ethiocolor, a band which has become much appreciated due to their vibrant live shows and their ability to bridge the gaps between the past and the present.
On this album three generations of musicians and singers have joined forces to explore some of the rich music traditions found throughout Ethiopia. The band combines the Azmari culture from the northern part of the country with diverse regional sounds. By using amplified versions of traditional instruments, the group is pioneering a new way of playing Azmari music.
It is the creation of a unique Ethiopian sound by beaconing voices from the past and making them part of the present.
The album is produced by the Swedish producer and musician Andreas Unge and was recorded in Selam's studio in Addis Abeba. The full 11 piece band and dancers have been selected to showcase at this year's addition of WOMEX tradefair in Galicia, Spain, before embarking on a tour in Scandinavia. The album is now available on CD, Itunes, Google play, Amazon, Wimp, Deezer & Spotify.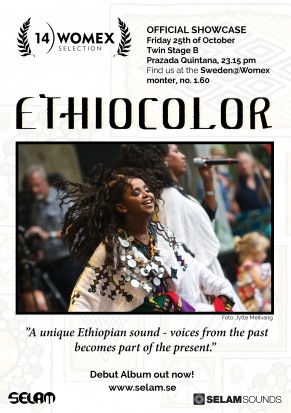 Listen: https://soundcloud.com/selam-sounds/sets/ethiocolor
For further information, promo requests, distribution or wholesale, contact selamsounds@selam.se
Selam's own indie record label Selam Sounds' vision is to promote and produce exciting and capitivating music from around the globe, introducing artists with a genuine and unique expression to the public.
Our focus will always be on the music and the story it tells, whether it's roots, contemporary or urban fusions!
Read more about artists
Artist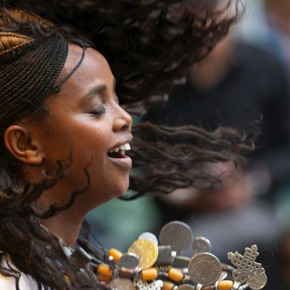 Folklore from Ethiopia
Read more about the album
Album