Ethiocolor on tour in Sweden and to perform at Womex
torsdag 4 september 2014
/
/
Tags:
Folklore
Selam has been granted support from Musikverket to organize a tour with Ethiopian folklore band Ethiocolor. The group consists of musicians and dancers, fusing music from different parts of Ethiopia and using traditional instruments Kirar (a kind of lyre), washint (flute) and kebero (drums). The instruments are amplified and rearranged in a modern version where the music and the dances create a multifaceted picture of Ethiopia's rich musical heritage.
Since its inception, Ethiocolor has worked closely with Selam, and the group has evolved through the culture work that Selam carries out in Ethiopia. The band has gained a devoted audience in Ethiopia and has even reached out beyond the borders. Ethiocolor's upcoming debut album has been recorded in Selam's studio in Addis Ababa, with recording funding from the Swedish Arts Council. The recording has involved musician Andreas Unge who produced the album, comissioned by Selam, and audio engineer Stefan Sundström.
The album will be released on Selam's own label Selam Sounds and Ethiocolor will make their first tour of Sweden in the fall, in addition to concerts the tour also includes workshops and field trips. So far, confirmed concerts take place in four cities: Stockholm, Gothenburg, Malmö and Umeå.
In addition to the tour in Sweden, Ethiocolor have been selected for this year's WOMEX trade fair to be held in Santiago de Compostela in October. Ethiocolor is the only band with a Swedish connection in the festival's official showcase program!
Photo: Heléne Lundgren
Tour schedule
October 22 to 26 – Womex, Santiago de Compostela
October 29th – Copenhagen Jazz House
October 31 – Stockholm, Nalen
1 Nov – Gothenburg, Planeta Festival, Gothenburg Concert House
November 6 – Malmö, Victoria Theatre
November 8 – Umeå, Scharinska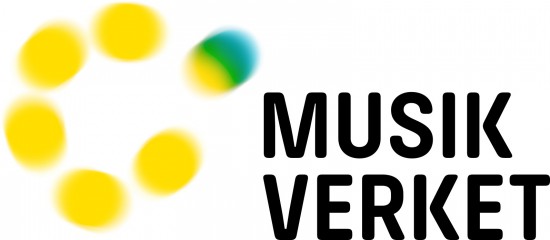 Read more about artists
Artist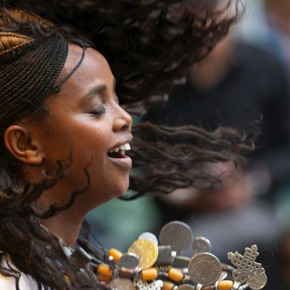 Folklore from Ethiopia
Read more about the album
Album