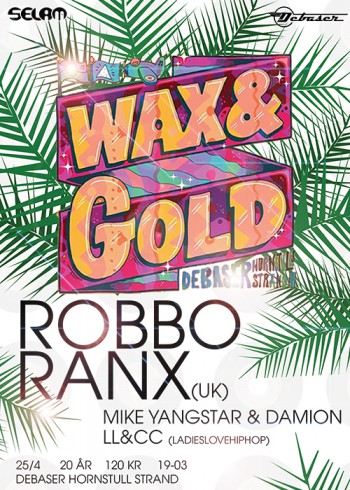 Wax&Gold is honoured to present non other than the legendary danshall profile from UK; Robbo Ranx! Alongside Ll&CC from LadiesLoveHiphop and resident crew Mike Yangstar & Damion this night is bound to be legendary!
ROBBO RANX – DJ & RADIO  HOST
Known to the Reggae world as Robbo Ranx, Roger Robinson has grown to be the UKs biggest Dancehall selectors and one of the most enduring characters on British radio. His talent as a selector has expanded to almost every major city in the UK and Europe. Robbo is enjoying increasing International popularity especially in Europe, the US, Africa, the Carribean and Japan.
Read More
Performing artists
Artist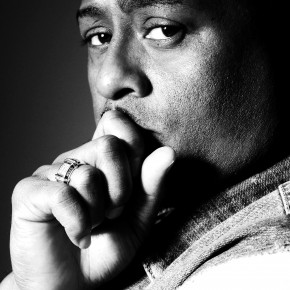 DJ AND RADIO PRESENTER
Artist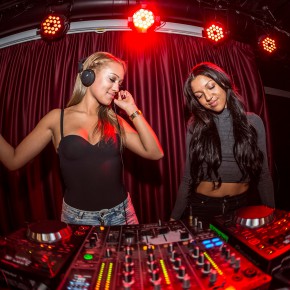 DJ act
Artist
DJ
Google map