soundcloud.com/gnucci
facebook.com/gnucciofficial
Photo Galleries
Gnučči (SE) appears on the following photo galleries:
Gallery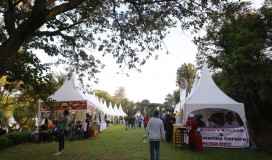 Gallery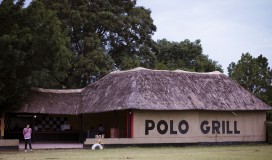 Videos
Gnučči (SE) appears on the following videos:
Project
Gnučči (SE) appears in the following projects:
Project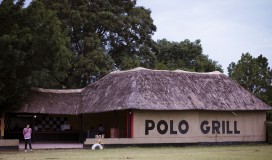 Lusaka, Zambia
Past Events
Gnučči (SE) has performed on the following Selam events:
Ana Rab, better known by her stage name Gnučči is a vocalist/rapper/performer/ songwriter, quickly on the rise, establishing a name for herself with her unique take of club music. You could call it rap (her skills with quick witted couplets are testament to that). Some call it tropical bass. It is undeniable dance music (just try to stand still), but it's also pop for a new decade, rich with many textures and sounds. Most simply put, Gnučči uses  her interest in a wide field of styles and musical spaces to make bombastic, tropical influences, bass-oriented songs that fuse pop, dancehall, electronica, balkan styles and house.