A new documentary series about the creative force that is reshaping the image of Africa beyond the stereotypes.The African future is happening now. Standing on the cusp of a historical shift brought on by new technology, economic development and global interconnectedness – Africa's creative movements are stepping onto the global stage.
Afripedia is a new five-part documentary series about the generation of rising African creative talents that are challenging all preconceptions and stereotypes. Stocktown Films presents an interlinked visual mixtape of today's most interesting emerging visual artists, filmmakers, fashion designers, musicians, photographers and cultural activists from Africa's biggest metropolises. Compelling, intimate stories, told by African visionary artists who are pushing the boundaries of creative self-expression. Welcome to creativity, welcome to Afripedia.
"We want to bring forward voices and stories that weave together a challenging, unconventional and inspiring view of Africa. Beyond the stereotypical images" says director Teddy Goitom, who has launched the project along with his fellow colleagues Benjamin Taft and Senay Berhe.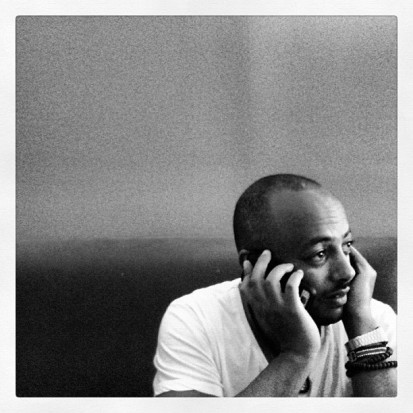 Teddy Goitom is the  creative visionary and editor in chief behind the ever growing video blog magazine Stocktown founded in 2011 and has nearly 1million  followers today. Teddy has an extensive network and  experience in research & development of high end digital collaborative projects and production of  socially engaged content for film /tv and new media. His range of works spans from clients such as : Swedish Television, MTV,Utbildningsradion,Puma,H&M and more.
Senay Berhe 
 is an award winning director who crosses adeptly between commercials, documentaries, music videos and shorts. He is constantly renewing himself and sees no limits in his work. He recently exhibited his short "Blått Blod" for Meron Mangasha at Liljevalchs (Stockholm, Sweden) and at Tensta konsthall (Stockholm, Sweden). He is currently traveling across the the world with Stocktown Films, capturing the creative generation that are reshaping the image of Africa.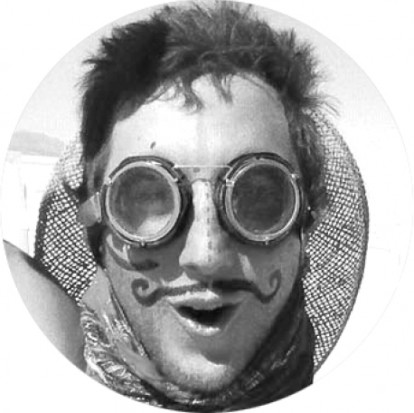 Benjamin Taft's
 work as a director has been shown among others, at the Victoria & Albert Museum, London and Cinema Africa Festival, Stockholm. He has also been the cinematographer for several short films – screened at the Gothenburg International Film Festival and most recently Asian Gangs and The Sandwich Nazi were part of the official selection of the the Toronto International Film Festivals and Slamdance. The Sandwich Nazi was the winner of the judge's choice award 2012 at the Northwestern Filmmakers Festival.
Welcome to creativity.

Photo Galleries
Afripedia (SE) appears on the following photo galleries:
Gallery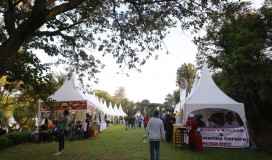 Videos
Afripedia (SE) appears on the following videos:
Video
Afripedia - Senegal trailer
Past Events
Afripedia (SE) has performed on the following Selam events: