Wax & Gold is back!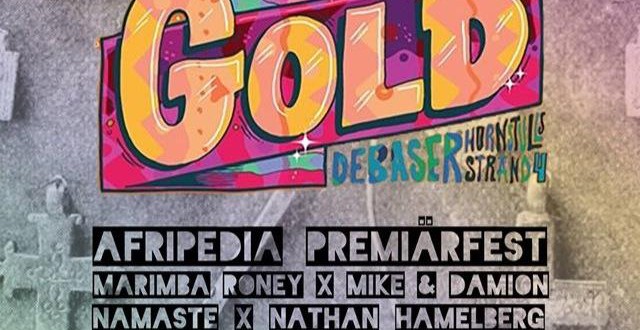 måndag 25 augusti 2014
/
/
Tags:
Soon, Selam and Debaser Strand start our amazing mash up club Wax & Gold again!
Be prepared för awesome live performers, DJs from near o far, film screenings and simply more than most! Stay tuned for info on the first date: September 27th when we celebrate Wax & Gold ONE YEAR !! The remaining dates for the fall is 18/10, 29/11 and 13/12!
Don't sleep!