Selam till Angola & Etiopien med Marcus Price & Jaqe

fredag 23 oktober 2015
/
/
Tags:
Selam is invited by  The Swedish Embassy in Angola to bring a creative crew to the city of Luanda between  26- 29 November 2015. Selam's project manager Johan Egerbladh Eurenius is bringing  an amazing team, consisting of the artists Marcus Price & Jaqe and digital innovator and entrepreneur Jesper Åström. The team will meet up with local artists, give workshops and perform at a downtown venue.
On the way to Angola the team will make a stop at the local Selam office in Addis Abeba for studio development, networking and visits to Selam coordinated projects.
Marcus Price & Jaqe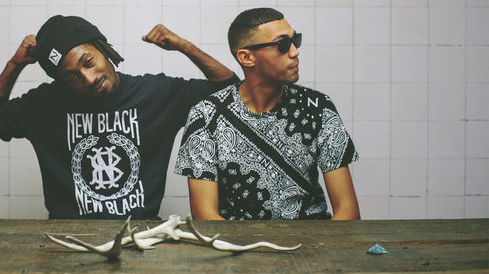 In 2013 they released the single "Oprah," giving us a hint of this superduos unique sound. "Oprah" was followed up by the EP "Eikon", praised by dance floors and critics across the country. Jaqe has often been described as "your favourite rappers favorite rapper" and Nöjesguiden has called him "Sweden's best rapper."  This son of Malmö has in recent years been renowned primarily for his acclaimed guest appearances on, among other things, Labyrints "Ortens favoriter (Remix)" and Mack Beats acclaimed "Centre". Former Fattaru rapper Marcus Price has dedicated himself to producing music. He has produced for artists like Mapei, Toffer, Houman Sebghati, City and now Jaqe.
Jesper Åström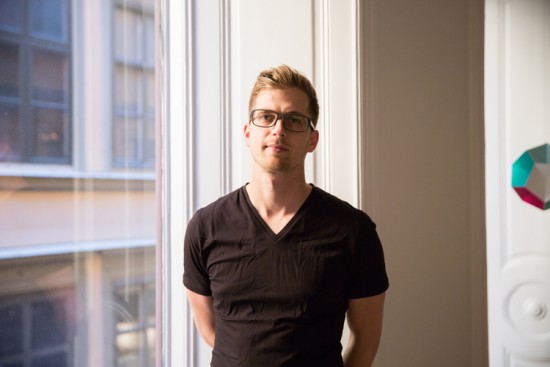 Jesper is a digital innovator and entrepreneur from Sweden. He has worked 33 000 hours in the digital field and delivered over 450 campaign launches, created over 10 digital global strategies and is running the agency For Sure Agency in Stockholm, Sweden and Superdrive in Tokyo, Japan. Currently running projects in Sweden, Japan, Singapore, Brazil and the US.
In the field of education he has delivered highly appreciated course designs in collaboration with Hyper Island in both Sweden, UK and Singapore. On the world scene he has travelled the world for several years, giving lectures and workshops on digital transformation, tactics and business modeling.
Course description during the trip:

App makers Cafe 
 Examining user needs and how to convert them into prototypes that meet our business objectives. We will go through a process called jobs to be done.  Co-create useful services based on original products.
The participants will have:
– An understanding of how to develop prototypes based on a user centric perspective
– A technique for how to extract customer needs and monetize around existing products based on that need
– A prototype of an app that meets user needs
Crowd funding 
The fundamentals of crowd funding in a networked world.  Digging deep into how to put something on Kickstarter and make it "go viral" and get funded.
The participants will have:
– An understanding of how to build business in a networked world
– An outline of a Kickstarter project as well as a seeding plan