Sabina Ddumba and Melinda de Lange
impressed the audience greatly with their interpretation of Chuck Berry's Havana Moon during this year's Polar Music Prize Gala!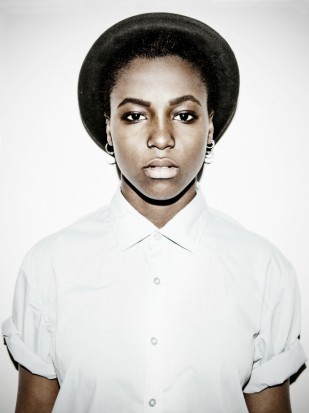 Sabina Ddumba has featured on both Katy Perry's worldwide hit "Walking on Air" and Adam Kanyamas "The Golden Child" and released her acclaimed debut single "Scarred for Life" in February this year.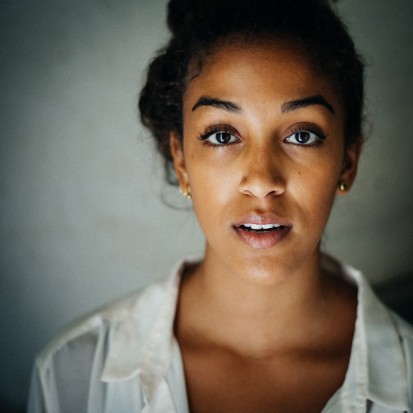 Melinda De Lange is an experienced vocalist and choirsinger from Tensta Gospel Choir among other. Most definetly two stars on the rise!

Photo Galleries
Sabina Ddumba & Melinda De Lange appears on the following photo galleries:
Videos
Sabina Ddumba & Melinda De Lange appears on the following videos:
Video
Selam Festival Sthlm 31/10 2014
Video
Sabina Ddumba & Melinda De Lange
Past Events
Sabina Ddumba & Melinda De Lange has performed on the following Selam events: