Africa Day 2023 concert to be held in Ethiopia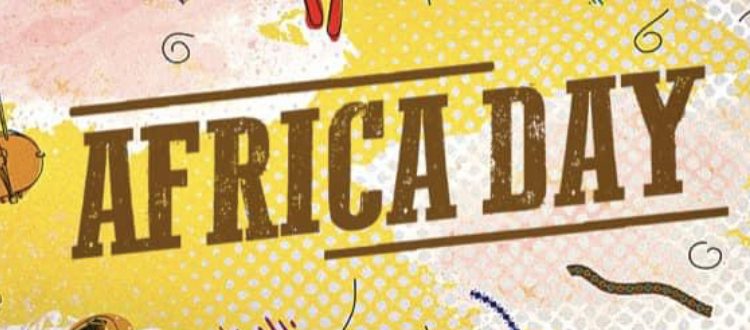 lördag 20 maj 2023
/
/
Taggar:
Santrofi (Ghana), Vitali Maembe (Tanzania), and Gonder Fasiledes (Ethiopia) will headline the Africa Day concert at the Sheraton Addis in Addis Ababa on 25 May. The concert is a part of the planned events for Connect for Culture Africa's (CfCA) official launch as a new pan-African initiative.
The Africa Day concert is being organised by Selam, in collaboration with the African Union's Division of Culture and Sports. Celebrated annually, Africa Day serves as a platform to reflect on the progress made by African nations, honour their shared history, and recommit to the pursuit of a better future for the continent and its people.
"On this day, we have an opportunity to draw attention to both the successes and challenges of the Culture and Creative industries (CCIs)," Selam founder and executive director Teshome Wondimu said. "We will be hosting a wide range of stakeholders from across the continent in order to emphasise the value of cooperation and collaboration and to create a network that can be used to lobby and promote various interventions for the cultural sector. Therefore, Africa Day should be among the key events celebrated on the continent."
Speaking ahead of their performance, Santrofi, who are the headlining acts, said that Africa Day serves as an opportunity to promote and raise awareness about African music and other forms of creative expression. It allows artists and creatives to showcase their work, share their stories, and gain recognition both within Africa and internationally.
"Africa Day is a celebration of the unity and diversity of the African continent, and it is likely that we, as a group of musicians from Ghana, would see it as an important day to celebrate our African heritage and culture,"
Santrofil said. "We are more than excited to play for the first time in Ethiopia especially on Africa day We hope our performance brings to light the beauty of highlife music as part of African culture together with the other acts to highlight how diverse and dynamic africa as a continent has to give in terms of music art and culture."
Adding that: "We envision a sector that supports and promotes local talent, encourages innovation and experimentation, and facilitates collaboration and networking. Above all, a financially sustainable creative sector capable of providing artists with the resources and support they require to thrive."